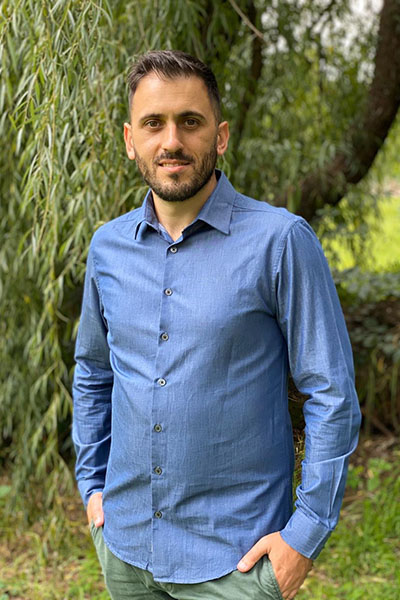 About Itai Propheta
I am a registered Clinical Psychologist practising in Craighall Park, Johannesburg. I currently own a psychology practice, where the key focus is on psychotherapy. Using psychotherapy, I guide people of all ages to live happier, healthier and more productive lives.
I take the time to understand the individual and how they fit into their unique world.
I employ an integrative approach, including psychoanalytic, existential, dialectical, and cognitive approaches. I strongly believe that therapy is a space where you should feel safe enough to explore your problems in a way that encourages new ways of thinking that can be incredibly healing.
I maintain that therapy is a collaborative process where one feels safe and develops a deeper understanding of their internal and interpersonal difficulties, finding new ways to manage these more effectively.
I completed my Master's degree at the University of Johannesburg. As a student psychologist, I worked at Headway and Helen Joseph Hospital. Thereafter, I completed an internship at the Johannesburg Metro Community Clinics circuit, where I provided individual therapy and completed neuropsychological tests and screenings. In addition, I worked at the Eating Disorder and Adolescent Wards at Tara H. Moross Hospital. At Tara Hospital, I was responsible for individual therapy with adolescents and eating disorder patients, art-based therapy groups, dialectical behaviour groups, and neuropsychological assessments. I completed my community service at Charlotte Maxeke Johannesburg Academic Hospital.